---
Who We Are

Musexplicite Design is a creative studio based in Lagos, Nigeria and founded in 2015.

We help clients succeed in their businesses by infusing a rich design language and brand identity into
the brand which in turn connects with their target consumers and enriches their brand positioning in the market.

Our expertise spans across more than just creating compelling designs: we also specialize in end-to-end
creative design projects to ensure the designs we create achieve your desired outcome.

We work with you to evolve your ideas from concept to the finished project .

From sketch to product launch, we will remain your design partner.
---
Our Creative Process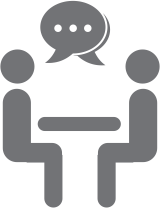 MEET
We sit with you to break some ice! The aim is to understand your business DNA, strategy and your plans, so that we can be on the same page with you!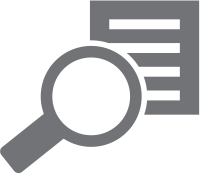 IDENTIFY
This is where we identify your needs, itemise your project plans, create milestone, set deadlines and agree on deliverables. it's the dream stage.
---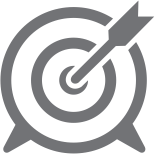 EXECUTE
This is simply the birth stage that comes with deliverables. We'll present to you the final concepts.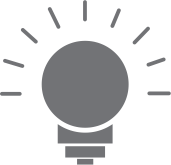 IDEATE
Muse! This is the period of inspiration, idea ignition and conception. Things begin to move very fast at this stage.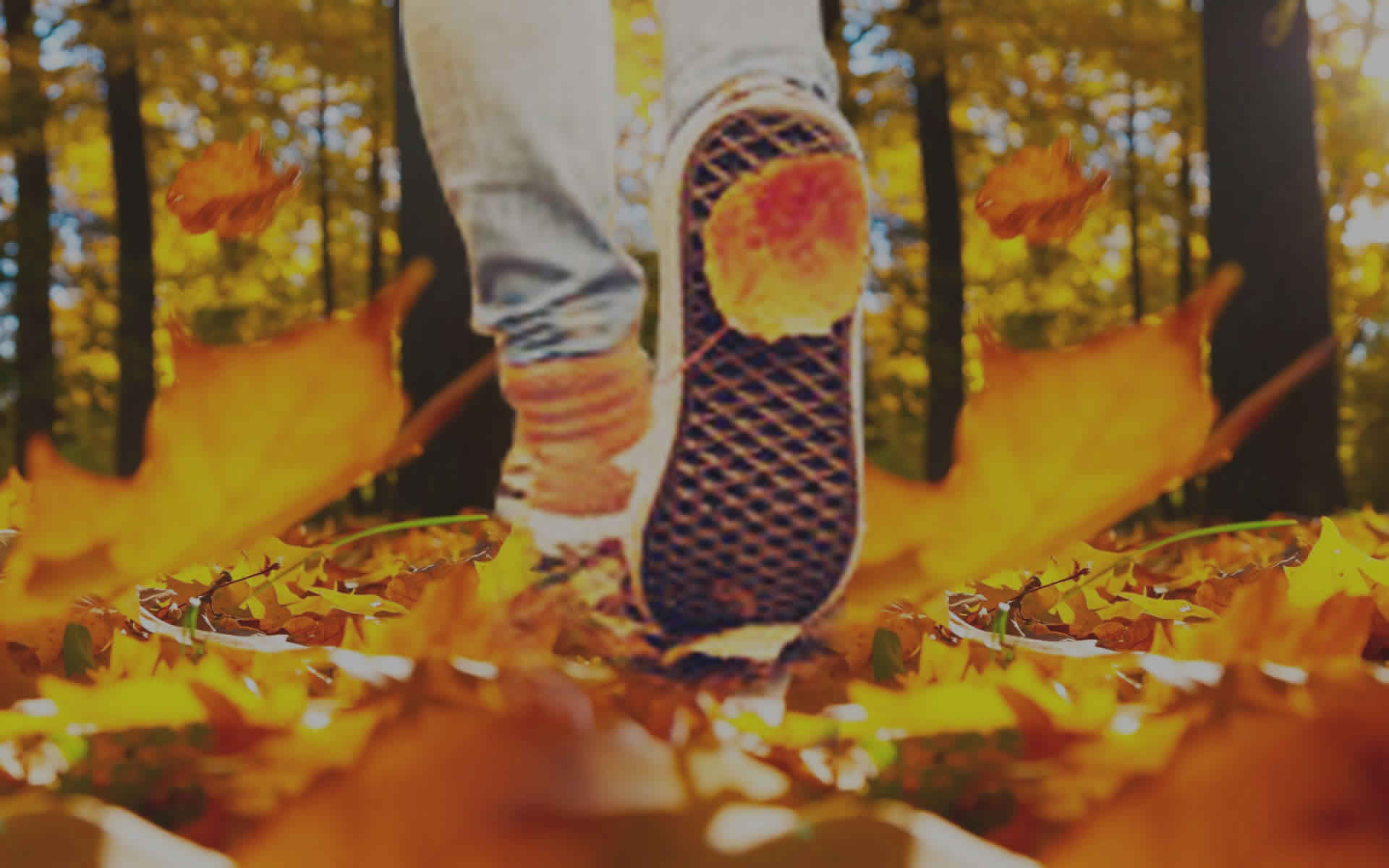 ---
What We Do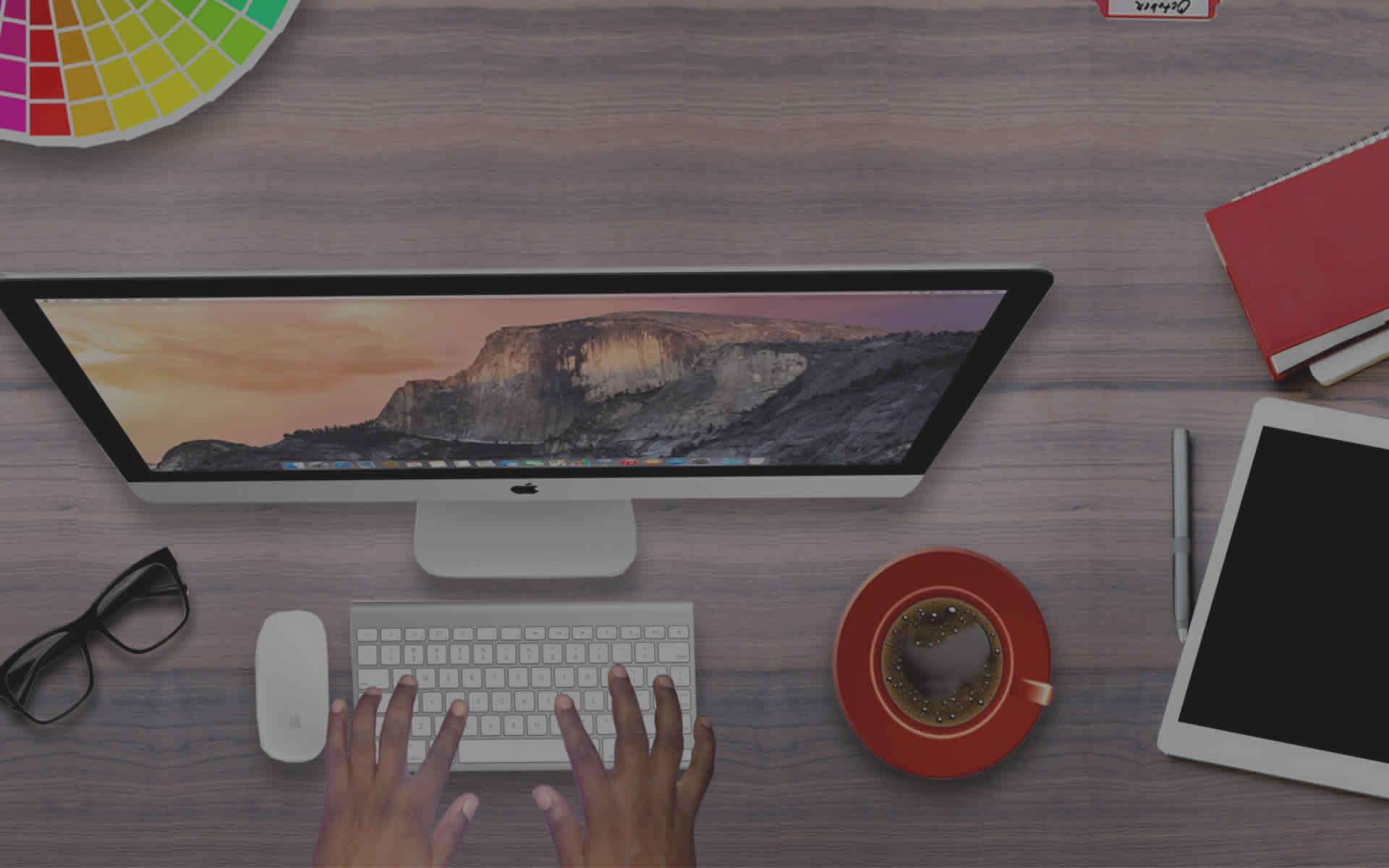 Our Clients

---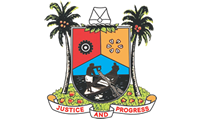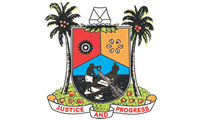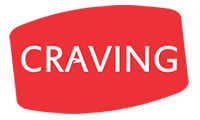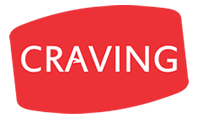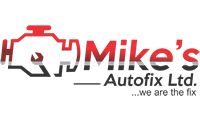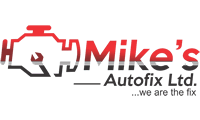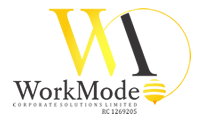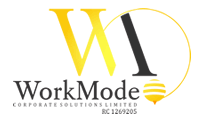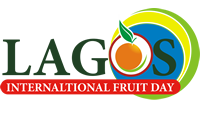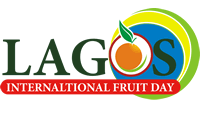 ---